2020 Model Research
Looking for more information on the new or used KIA you've had your eye on? Look no further! At Federico KIA, we are happy to provide all the information you made need to be able to shop confidently.
If you have any questions, contact us, or visit us in Wood River today!
New Kia Research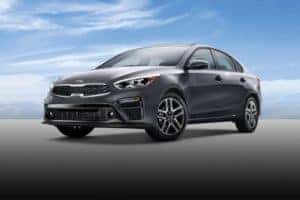 The Kia Forte has a wide range of safety and performance technology, setting the bar high for compact sedans. Learn more about the safety and technology features of the Kia Forte
here
!
2020 Kia Niro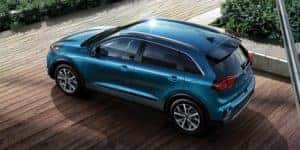 The 2020 Kia Niro was redesigned. It is a Plug-In and Hybrid Crossover. This compact SUV seats five people. 2020 updates include reshaped headlights and new LED taillights. Arrow-shaped LED daytime running lights a new rear bumper with a silver faux skid plate. Your choice of 16-inch or 18-inch wheel design. Plus, new interior colors and technology and safety features. You'll look great driving off the car dealership lot Federico Kia in Wood River, IL. Learn more about the Niro here.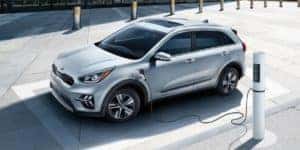 To upgrade your Wood River, IL commute, the Kia Niro Plug-in Hybrid boasts an impressive array of features with a 46 combined mpg, connectivity, and chargeable features. The Plug-in Hybrid is sure to pave the way as the car of the future. Learn more about this advanced vehicle with Federico Kia! To learn more about this impressive hybrid, click here.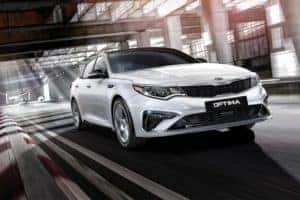 No matter what your lifestyle is like, this midsized sedan will fit with any automotive need. Find a wide range of technology to help your driving experience more safe and modern. If you would like more information on this popular model, click here.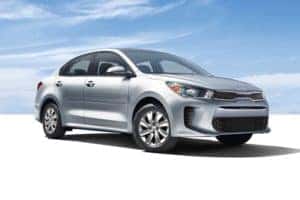 Enjoy above-average horse power in this great subcompact car. Whether you're looking for a car with great fuel economy, state-of-the-art-technology, or just looking for style, the Kia Rio may be the right choice for you! Find out more
here
.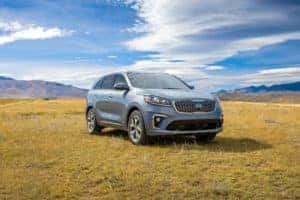 One of the top-selling midsize SUVs, the Kia Sorento offers great fuel economy, modern technology options, and much more! To learn more about the 2020 Sorento, click here.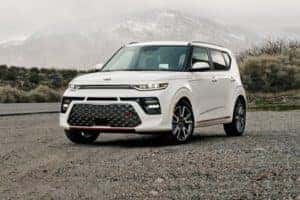 A top-rated subcompact SUV, the Kia Soul offers a unique design with many customizable options. Learn more about the technology and awards belonging to the 2020 Kia Soul by clicking
here
.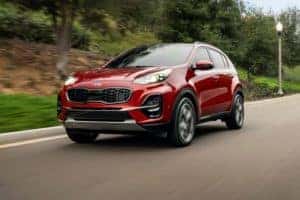 When looking for an compact crossover SUV with a suite of standard technology, the Kia Sportage may be a great option for you. For more information on the Sportage, click
here
.

The search for a large SUV in Wood River, IL stops with the 2020 Kia Telluride. With four trims available and seating up to eight, it makes a memorable impression. The powertrain features a 3.8L V6 engine that produces 291 horsepower. It's your perfect family vehicle that has incredible performance with 5,000 pounds of towing capacity. Learn more about this impressive SUV, click here!