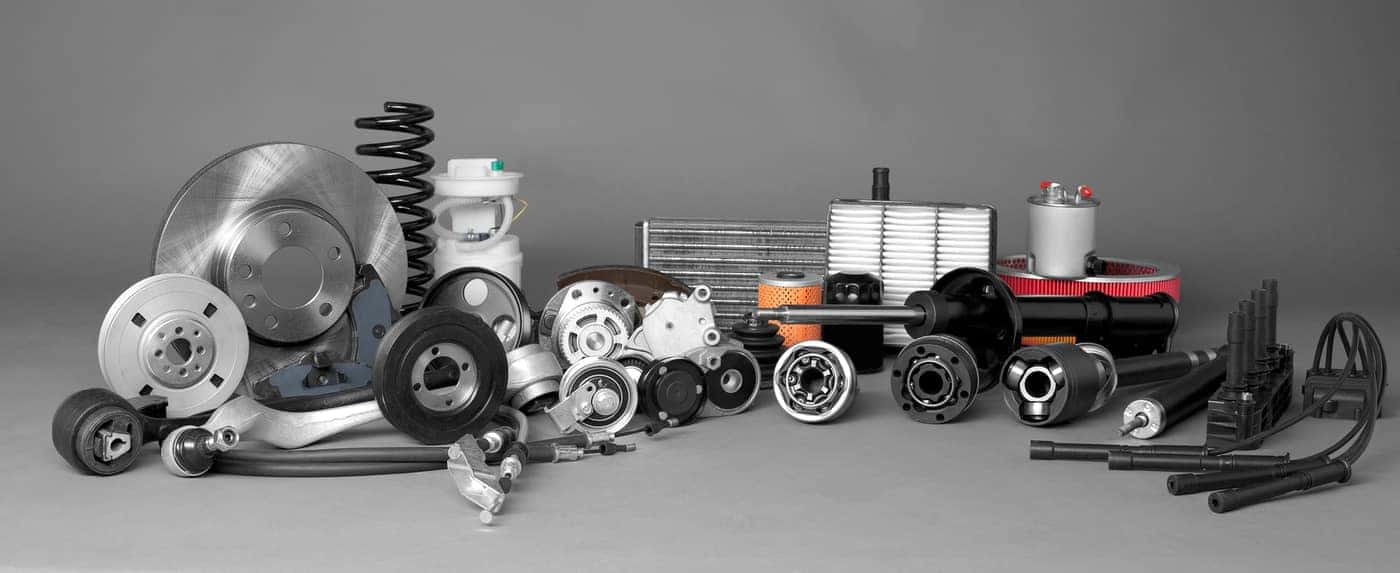 When it comes to parts, you shouldn't compromise on quality. Original Equipment Manufacturer parts, or OEM parts for short, are the best for your car because they are guaranteed to be tested by the manufacturer for their quality. Using OEM car parts instead of their off-brand counterparts could also mean the difference between your car staying in warranty and not. Read more to get the facts about Kia OEM parts.
Is it time to upgrade your Alton drive? That means it's time to come into Federico Kia, the undisputed experts when it comes to Kia sales. You've got a strong ally in your corner when you come to us because we've got sales staff that know just about everything. We've got new cars that are sure to excite as well as used cars that will fit any budget.
---
Why Genuine OEM Parts?
When you have to replace the parts in your Kia, you're faced with a choice. You can go with genuine OEM car parts or go with cheaper aftermarket parts from suppliers not affiliated with the original manufacturer. You should always go with the OEM parts for these reasons:
High quality. Aftermarket parts are typically cheaper than their OEM equivalents because they are made more cheaply, increasing the probability of problems later on down the line.
A better fit. Kia OEM parts are also better for your vehicle because they are specially engineered to fit your car. Mismatched parts will make for a less efficient drive through Edwardsville.
Staying in warranty. In most cases, you'll only stay in warranty on your car if you use genuine OEM parts every time. As a result, you want to make sure that you get your parts from our parts center or from somewhere else that sells genuine Kia parts.
Better selection. When you're in the market for aftermarket parts, it's often a hassle to drive from place to place in Godfrey looking for what you want. With OEM parts, just come to Federico Kia and we can get you going in no time flat.
You Can Count On Federico Kia
Now that you know all about Kia OEM parts, it's time to take the next step and get in touch with the fine people at Federico Kia. We offer a great selection of cars at a great price every day, so if you think it's time to drive something new, we should be the first people you think of.