Order Your New Kia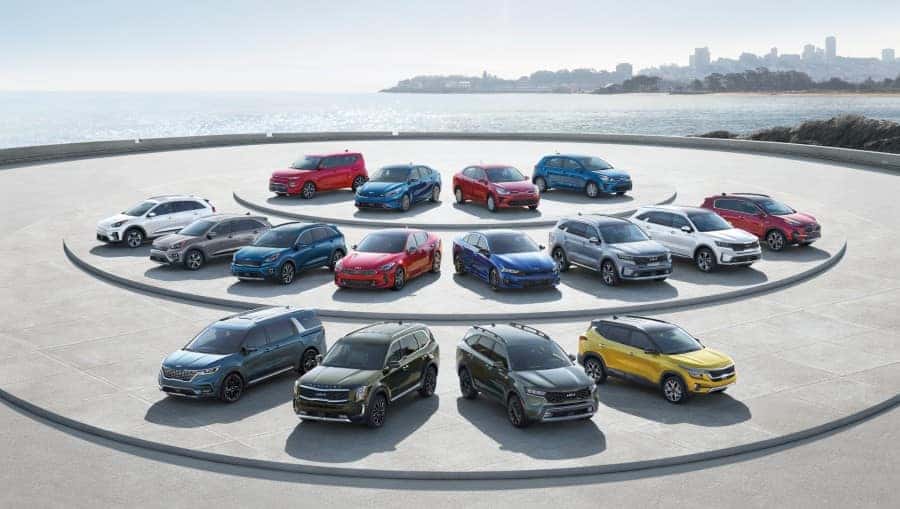 I'm sure you are aware by now of the struggles occurring within the Automobile Industry, with the chip shortages causing a slowdown in the manufacturing of new vehicles.
At Federico Kia, we have made an agreement with the factory to help St. Louis area drivers get the Kia they've been dreaming of. Our manufacturers have told us that they will be building custom inventory for our customers at Federico Kia before they will build inventory to sit on our lot. Take this opportunity to order the vehicle you want!
If you are considering purchasing a new vehicle anytime this year, please consider ordering. Here at Federico, we would love to do everything we can to get you the exact color, options and accessories that you'd like. Let us know a little bit more about the vehicle you've got your eye on with the form below, then you can visit our Wood River, IL dealership to get your all-new Kia!